The Jacuzzi Project
Six Japanese subjects were enrolled in a trial of Hydrogen Water bathing every day for 3 months. HW-bathing significantly improved wrinkle in four subjects on the back of neck on 90th day as compared to 0 day. Thus, HW may serve as daily skin care to repress UVA-induced skin damages by radical-scavenging and promotion of collagen synthesis in dermis. [Scientific study here]
Livestock and agricultural hydroponics can also benefit from hydrogen infused water for improved health and faster growth. Contact us for custom solutions.
To make hydrogen water in huge quantities, hydroBubbles uses specialized high pressure bubble generators to create billions of extremely small bubbles that are floating for extended time in the water. A 200 liters bath tub can be hydrogen infused to saturation in less then 10 min. The long term exposure of the hydrogen bubbles with the water will turn any bathtub or jacuzzi into a highly effective healing device.
The HydroBubbles system in action:
A scalable technology solution to treat burn victims, accident / surgical recovery patients, sport medicine and skin care centers, geriatric clinics and health spas.
The HydroBubbles System
We build these system on demand and to specification. A basic system good for several hundred liters includes the HydroBubbles unit, the high-pressure pump, intake filter and accompanying hoses with connectors.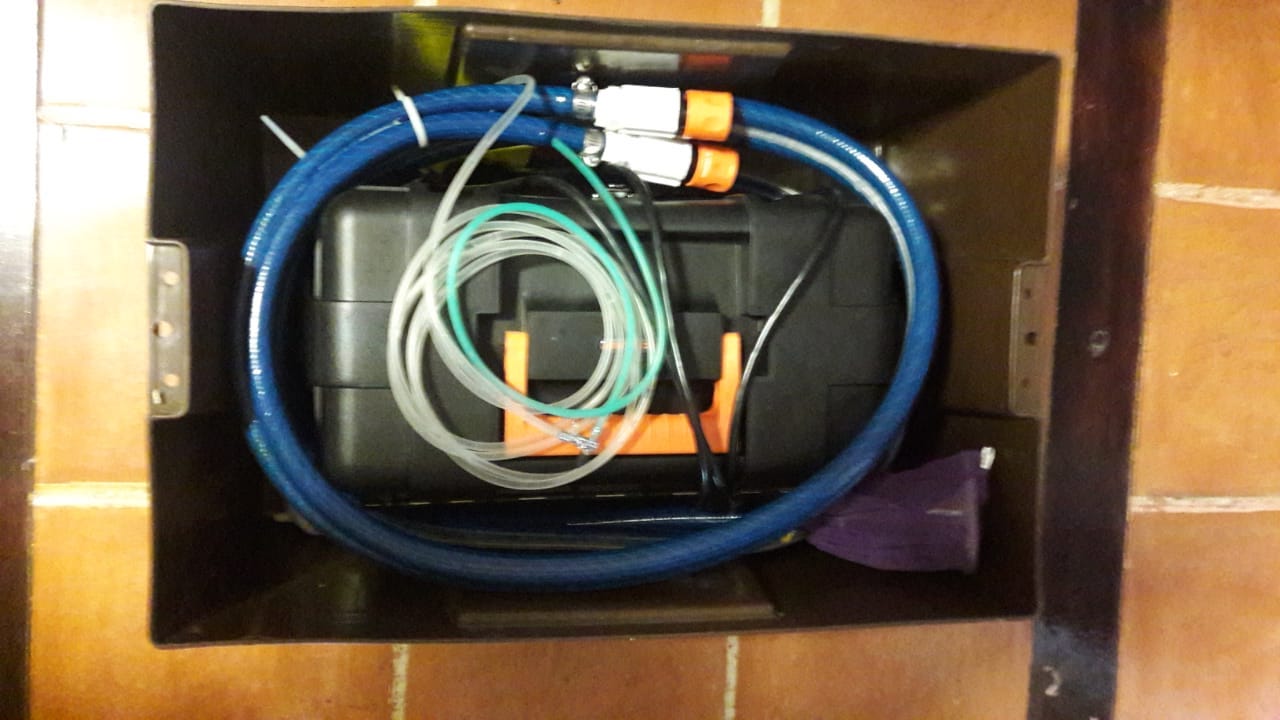 Starting at USD $1,998 plus shipping.
Purchase procedure
You can purchase a HydroBubbles system by contacting us
We respond to your order by sending an email with billing instructions. Upon confirmed payment, we will immediately start assembling your HydroBubbles System. Once the unit is calibrated and ready for shipping, we will again confirm per email with a courier tracker link so you can follow the route. The delivery time in Mexico is a couple of days, to the rest of the world it might be a little longer. We use FedEx to guarantee delivery.